To find your Student ID:

Step 1: Login to WebSIS
(Image of WebSIS icon)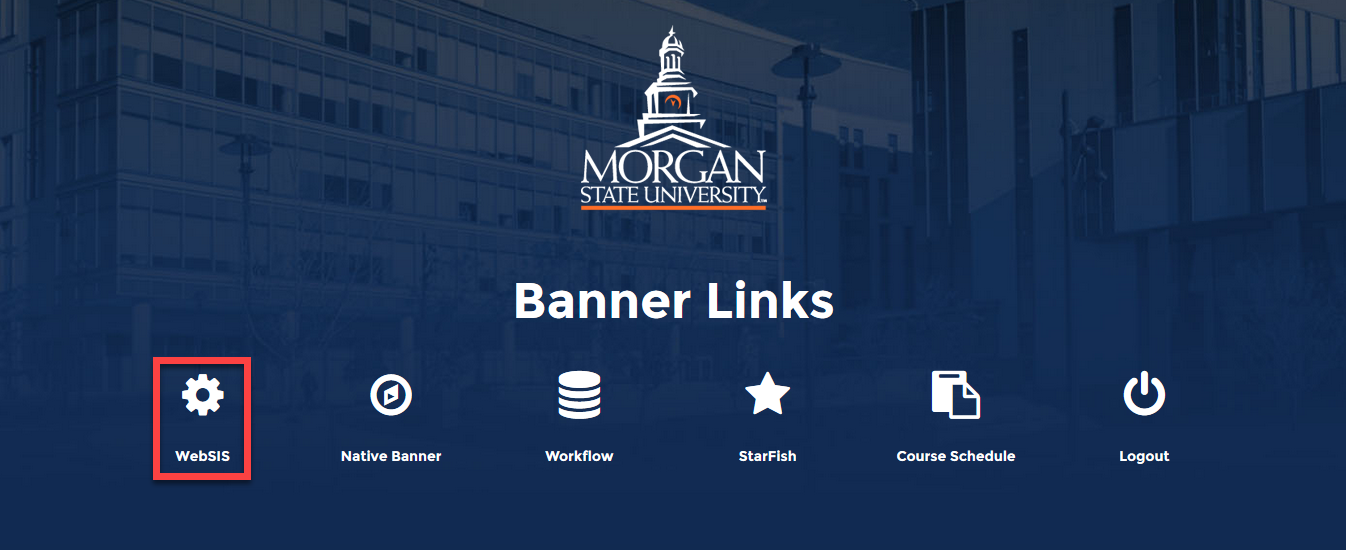 Step 2: Navigate to any specific screen where your record will appear. Your ID will be on right side of the page just below the navigation bar.
*Note: Your Student ID number is also located on your acceptance letter.
(Office of the Registrar > Records)